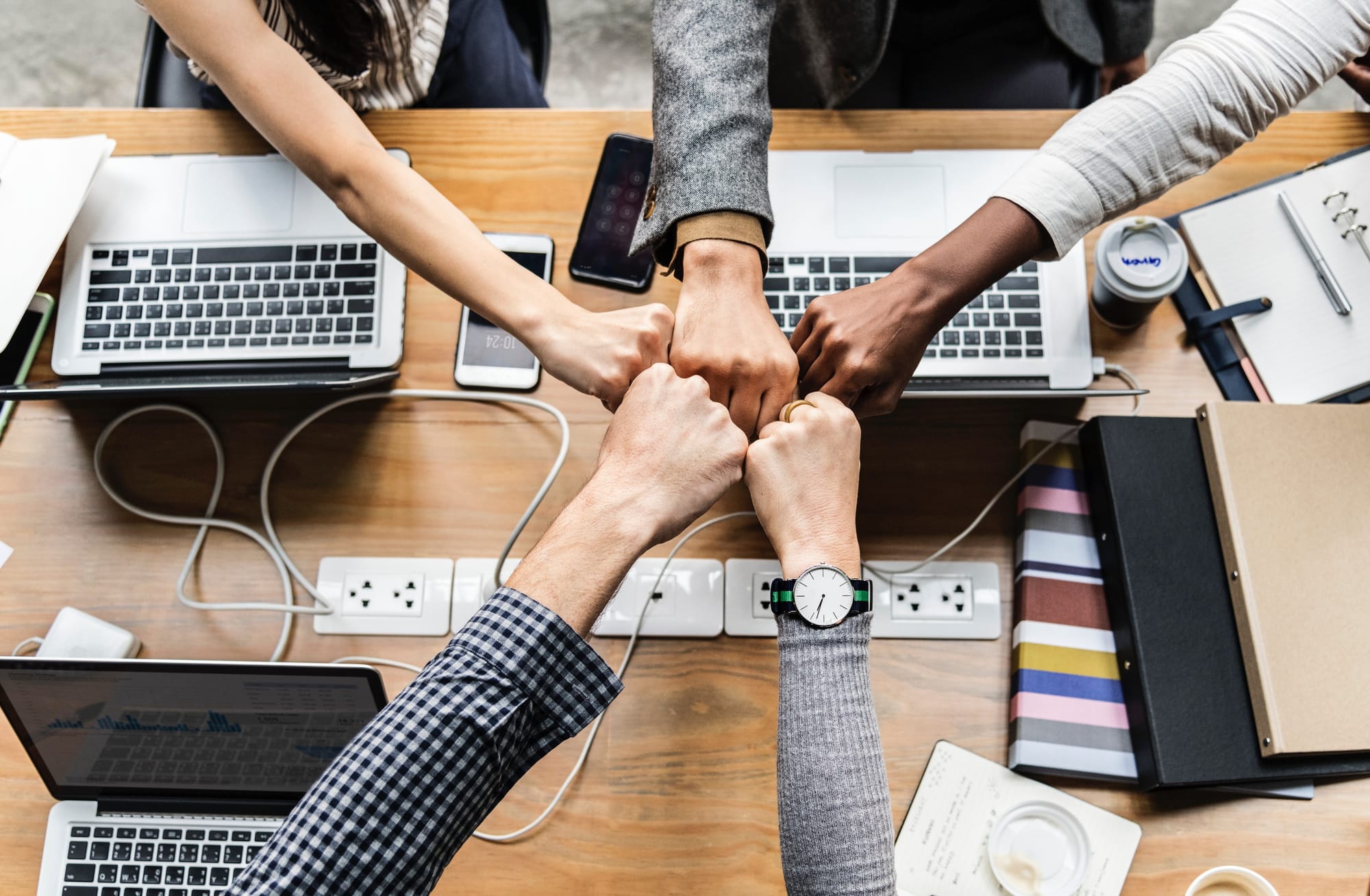 In uncertain economic times so many organizations are problem focused, belaboring the frustration of ever tightening markets. The ShurrCorp Merchant Network is solution oriented, we help our members face problems and turn them into opportunities for growth and profit. Our Merchant Network is redefining business and positioning ourselves through leadership and diversification; to not only make it during tough times, but to be poised for profit in the future.
We're a rapidly expanding, national organization dedicated to helping you and your small business grow and become more profitable.
As the preferred small business networking organization, we are focused on small business professionals, creating fresh opportunities to connect with other entrepreneurs and to make important business contacts at local, state and national levels.
When you join your local ShurrCorp Merchant Network you'll discover outstanding venues for promoting your business from the local to the global marketplace. Plus you'll gain access to a host of free benefits and group discounts typically reserved for big business. Examples Include:
* Fostering leadership by developing and engaging a wide network of business professionals
* Strategic alliances with companies that offer relevant products and services for small business
* Extending negotiated discounts of products and services to small business owners
* Support system for small business owners and encouragement of member to member business
* Giving back to our community by the group involvement with local charities and non-profit organizations
* Prescription Savings, Imaging Service Savings, Pet Insurance, Lab Tests Savings for employees
Keep Your Business Connected 24/7: The ShurrCorp Merchant Network Online portal is designed to provide expanded, maximum exposure for you and your business. Connecting through this online resource is complimentary along with your annual membership.
Create New Business Opportunities: The ShurrCorp Merchant Network members enjoy exclusive opportunities to promote their businesses to prospective clients and customers throughout the nation.
Grow Professionally: As a ShurrCorp Merchant Network members, you and your staff have access to the most dynamic, resourceful professional development programs in North America. Learn the latest best business practices from local and national experts without having to invest a lot of time and money.
Keep Business Development Costs Low with Free Admission: You will never pay a fee to attend a ShurrCorp. networking event, mixer or business expo.
Free Access to our National GCX Program: Does your small business profit when your customers shop somewhere else? Do you believe that your customers spend more or less than 90% of their annual buying power at the major chain stores ex., Walmart, Target, BestBuy, Publix, Mobil? Does your business have the capability to increase revenues without having to change your business model, inventory, hire additional employees and/or outside sales professionals, or increase your current advertising budget?