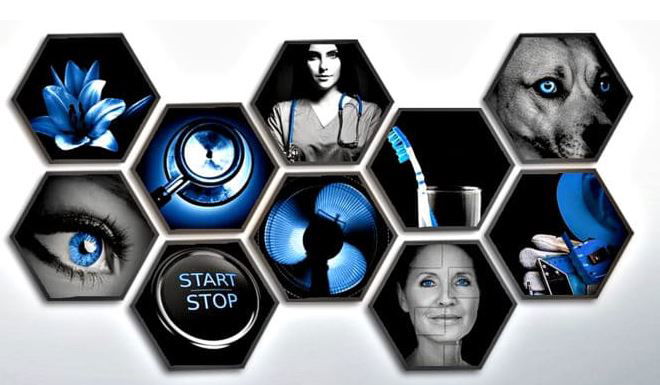 Why ShurrFinancial Consumer Financing?
It's simple……More approvals, ease of use platform, low discount rates, one application, full reporting, analytics, etc. You no longer need 2, 3, or even 4 financing programs to satisfy every type of customer that walks into your business. Submit every application into ShurrFinancial's platform, sit back, and watch your approval rates soar. Because we have multiple lending partners integrated into one platform, obtaining financing for customers with great credit to challenged credit has never been easier.
Seamless Technology Providing Seamless Approvals:
One fast, easy application for all borrowers.
Instant approvals – 30 seconds or less.
Approvals down to a 500 credit score.
Funding within 2-3 business days.
No annual fees, statement fees or minimums.
No equipment to buy or lease.
99% paperless.
Detailed reporting back office with analytics, tracking and customer profile database.
Works on any device – connection to internet is required.
Customers can apply privately from their phone or from the comfort of their couch.
Email or Text application to your customer for pre-approval, before they leave their house.
Website application buttons, banners and widget/coding is included.
Customized websites with built in financing and payment solutions are available.
We welcome businesses of all types. To get started, we don't have minimum qualifications like credit score, time in business and monthly revenue. We want to help business grow their sales revenue month over month – we don't want to make you qualify for the financing tools that will actually help you achieve that growth.
Our business is to help your business thrive. We do our part by keeping our discount rates low so you can concentrate on your customers and your bottom line.
Fixed Rate Terms & Monthly Payments:
We aren't a credit card and don't charge outrageous interest rates to consumers. Big bank credit cards require no interest promotions because of the high interest rates that come with their cards. The ShurrFinancial platform provides consumers with competitive fixed interest rates, fixed terms, and fixed monthly payments. Approval offers and interest rates will vary, as the approvals are credit score driven. Interest rates range from 5.99% – 29.99%.
ShurrFinancial Approves More Customers:
Reduce Those Awkward Declined Conversations by approving more customers, as our platform approves down to a 500-credit score.
One application and one platform give you access to multiple financing sources, helping to increase the chance your customer gets approved for financing the first time. With Next-Financing, you can reduce how often you have those awkward decline conversations.
Customers Can "Check Their Rate" Before Actually Applying. We only perform a "soft" credit pull to provide their financing offers. Once they agree and choose to proceed with one of their options, that is when the official "hard" credit pull happens. There is no risk to your customer to check out their options. Almost ALL other consumer finance companies do not offer that ability to customers.
ShurrFinancial Consumer Financing Details:
Loan Amounts:
Loan amounts currently range from $500 – $100,000.
Discount Rates:
While we hate to be judged solely on price due to the additional value we bring to the table, we are happy to say that our discount rate is only 5%. Yes, that's correct….we only charge a flat 5% discount fee on all financed transactions. It doesn't matter if the applicant has prime credit or deep sub-prime credit. As a business owner, you are able to include the 5% fee in the total sales price, which would "net" you a 0% discount fee program.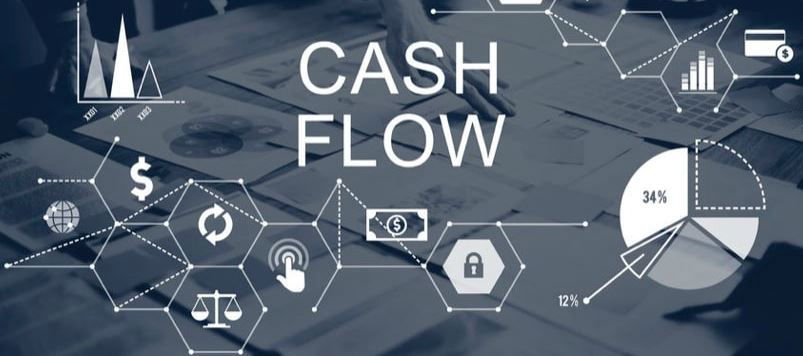 Interest Rates:
Our interest rates and terms are 100% fixed, giving your customers a consistent, fixed monthly payment. Interest rates start at 5.99% with no prepayment penalties. Businesses of all types can offer financing to those who qualify.
Risk Free for Our Business Owners:
With ShurrFinancial, Business Owners have zero risk on customer defaults. If something happens and your customer can no longer pay their bill, it's not your problem.
Funding Time to Your Bank Account:
Businesses are funded directly via ACH within 48-72 hours.
Loan Terms:
Loan terms range from 12-84 months and are dependent upon loan amount.
No Hardware Needed to Buy or Lease:
If you can access the internet, you can access Next-Financing. No need to buy any equipment…our platform looks amazing on any device.
No Monthly Fees, Annual Fees or Statement Fees:
We hate fees just as much as you do. That's why we don't have any. No monthly fee, no annual fee, no statement fee, no monthly minimum fee……. no garbage fees whatsoever. If you don't finance a transaction for the entire month, you don't pay any fees for that particular month.
Special Financing Promotions:
COMING SOON: We will be offering no interest (if paid in full) promotions for 6, 12, and 24 months.
Getting Started Is As Easy As 1-2-3:
Application/Agreement, Driver's License & Proof of Ownership.
Approval of your new account.
Set-up, customization, training and then start selling!
A Simple Setup Process:
Get started today! Submit the required documents and your new account and back office portal will be ready to go within 5 business days. Once approved, you will receive a welcome email with instructions and login information to your back office. Our training program will help you and your team communicate and market your new available financing options available to customers. Also, your new financing coach will be in touch to schedule a one on one, for a seamless adoption of the financing platform to your business to ensure success moving forward. Welcome to The NEXT Big Thing in Financing!
Schedule a time to talk with us about your Consumer Financing Needs.